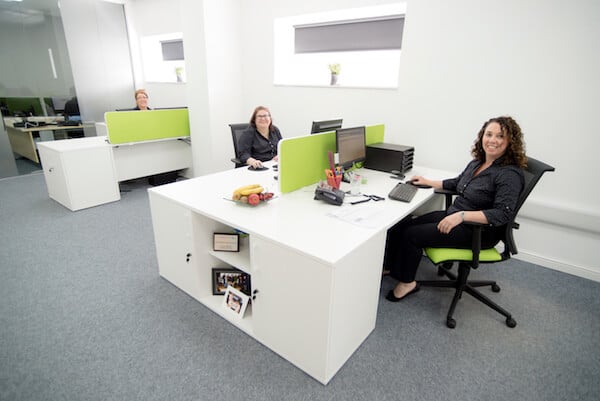 We're 10 years old! We've been supplying Printers all that time!
Celebrating our 10th Anniversary at the Made in Bury Business Fair, we have dedicated the last decade to the highest levels of customer service to ensure your business keeps working.
Your peace of mind is our first priority: ensuring that your documentation (invoices/letters / etc.) can continue to be produced to the highest quality and on time.
We offer you bespoke advice, maintenance, print service management and, most importantly, the best deal for you. John Hynes, Managing Director, says, "As we grow as a business we are committed to maintaining our focus on customer service. Our brand new offices, showroom and warehouse now position us as the leading provider of print management solutions in the north west."
If you're currently looking for a lease copier, make sure you get in touch.